About me
Hi there,
I live in York with my three kids and our menagerie... consisting of a very loud cat, our beautiful retired greyhound, three crazy chickens and a tortoise!!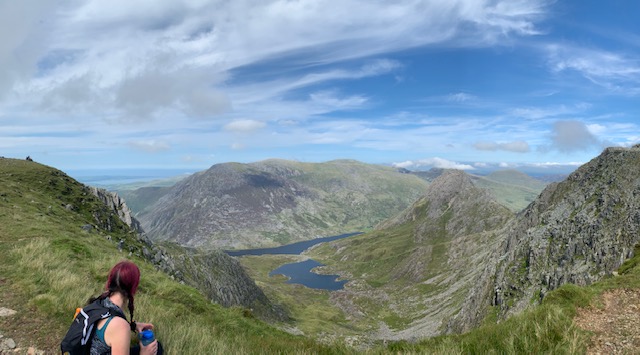 I work part time as a Chartered Civil Engineer specialising in the safety of dams. I love my job, it takes me to some of the most beautiful parts of England and Wales, although I have an especially soft spot for North Wales, its mountains and the lovely people. When I'm not working there, you can usually find me 'taking a break there', either up a mountain or out on my road bike with my boyfriend!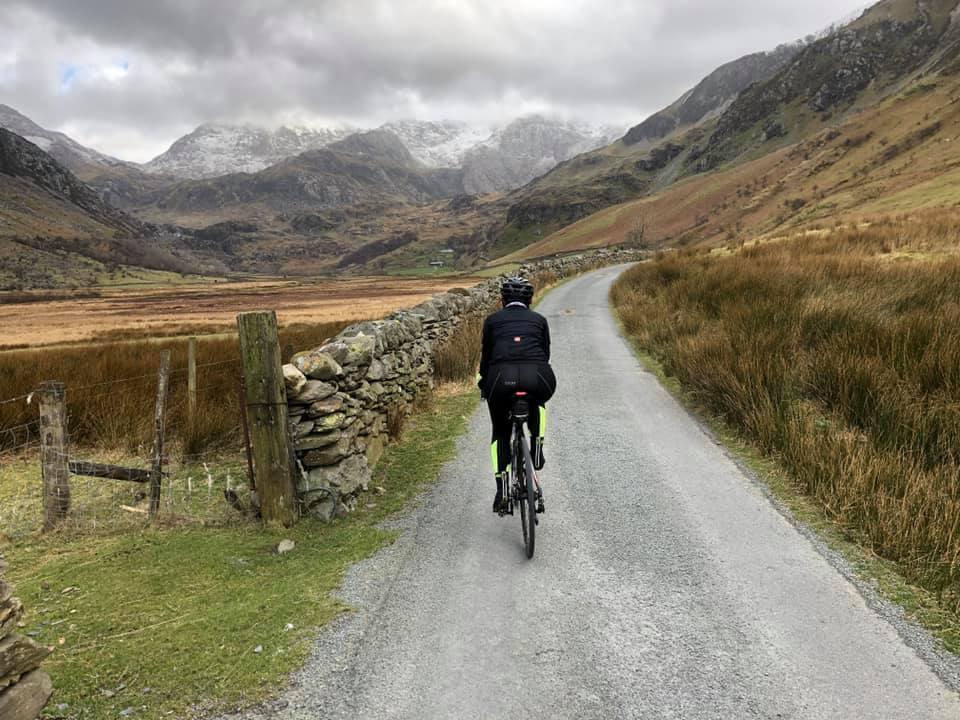 I've been making jewellery with precious metals for nearly 20 years (eek) and have made a number of special commissions over the years. All my work is very personal, with the design developed specifically for that individual.
My current work is exploring a theme of 'woodland peculiarities' with an ever growing collection of pieces based around the flora and fauna of the woodland, including: toadstools, ferns, acorns, conkers, snails, and (watch this space) beetles.